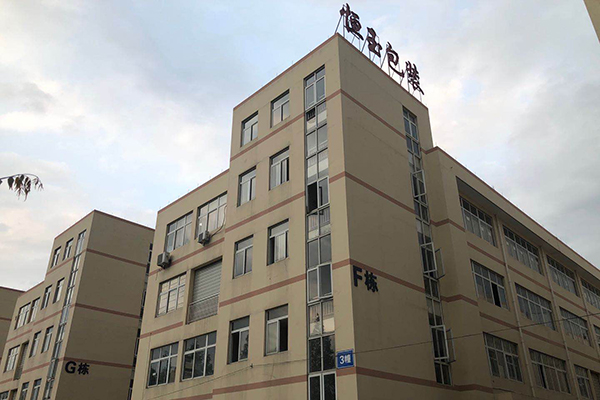 We,Zhejiang Hengyu Packaging Products Co. Ltd is an industrial company integrating production and sales. Our main маskproducts are disposable civil маsk, medical маsk, surgical маsk, кп95 маsk, etc.

In view of the rapid development of the international epidemic situation, in order to better serve customers and contribute to our fight against the epidemic situation, the company has urgent action and has successfully applied for medical equipment (маsk) qualifications of distribution, production and exporting.
We have passed ISO9001, ISO13485, and GMP quality management system, FDA and CE certification.We have large inventory of medical маsks, fast delivery, and ensure direct-factory price supply.
Contact Us
add: Building 3,5 No.20 Zhuangwapu,Gaoyang Village,Shimen Town,Tongxiang Jiaxing Zhejiang Province
E-mail: China15@hengyuhealth.com