List
Cup Shaped KП95

Product Features:
1. Disposable, single-use, breathable, light and environment-friendly;
2. Rubber part inside the mask ensures perfect fit and air tightness;
3. High elasticity head strap help fit different users and dual point attachment helps provide a secure seal;
4. Soft nose cushion for easy and comfortable fit;
5. Adjustable nose piece for extra comfort;
6. Breathing valve enables easy breathing and helps avoid moisture fogging inside the mask;
7. At least 95% filtration efficiency against certain non-oil based particles.
Points for Attention:
1. This product is prohibited to be used with damaged package;
2. Do not use in atmospheres containing less than 19.5% oxygen, as this respirator does not supply oxygen; Not for use in oil mist atmospheres;
3. If the product becomes damaged, soiled, or breathing becomes difficult, leave the contaminated area immediately and replace the product;
4. This product is one-time use only and can not be washed;
5. This product should be stored in a clean, dry and ventilated environment with relative humidity less than 80% and without harmful gas.
PARAMETER:
| | | | | |
| --- | --- | --- | --- | --- |
| Type | Color | Size (Length*Width) | Certification | Material |
| Head strap | WHITE | 12.5*13cm | CMA / CNAS / FDA | Melt-blown Nonwoven Fabric / Spunbond Nonwoven Fabric |
| Description / Features | Application | Storage | Validity period | Production Unit |
| Protection from particles such as those from grinding / sanding / sweeping / sawing / bagging / or other dusty operations | Non-medical | Store in dry place at room temperature | Two years under specified storage conditions. | Zhejiang Hengyu Packaging Co., Ltd. |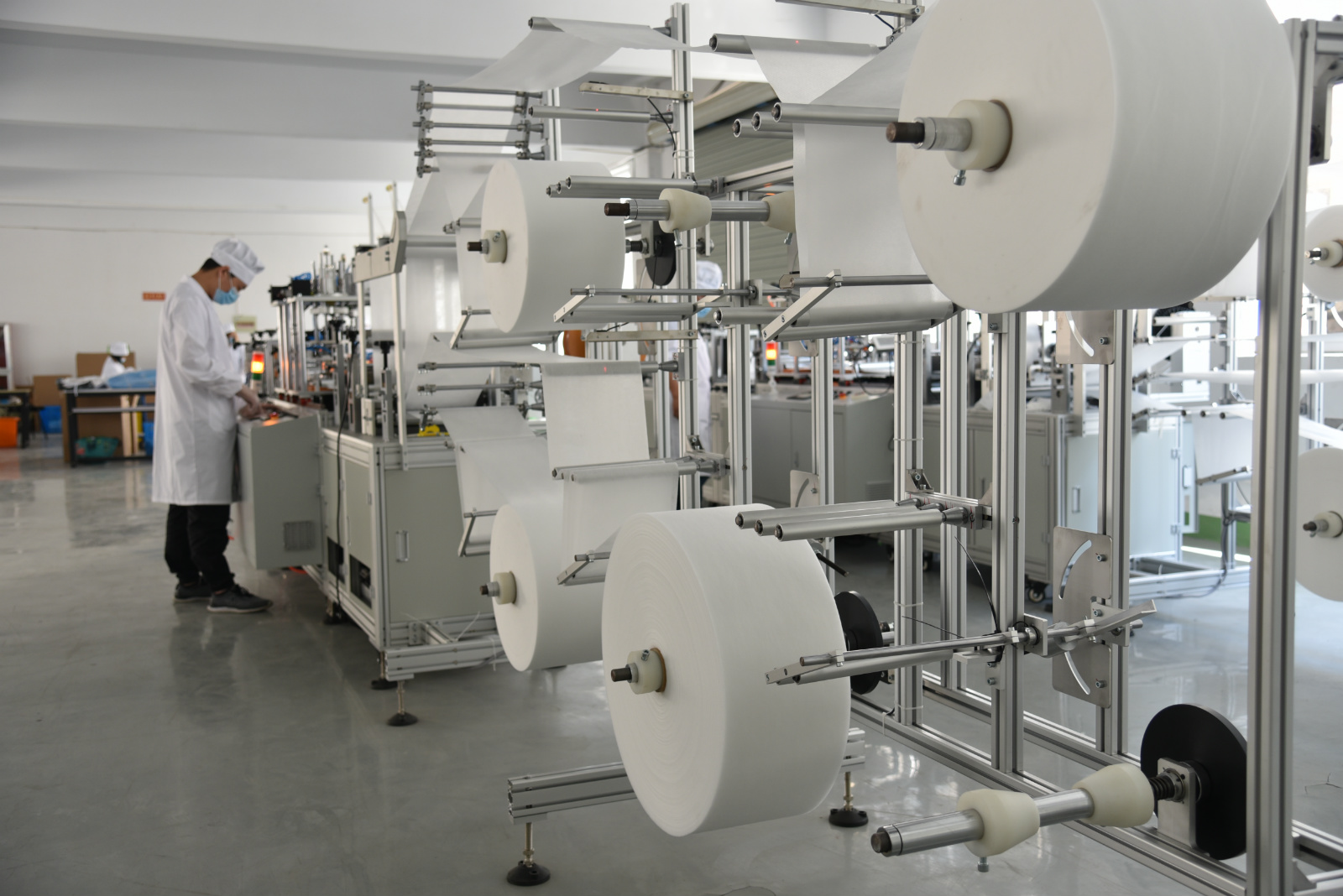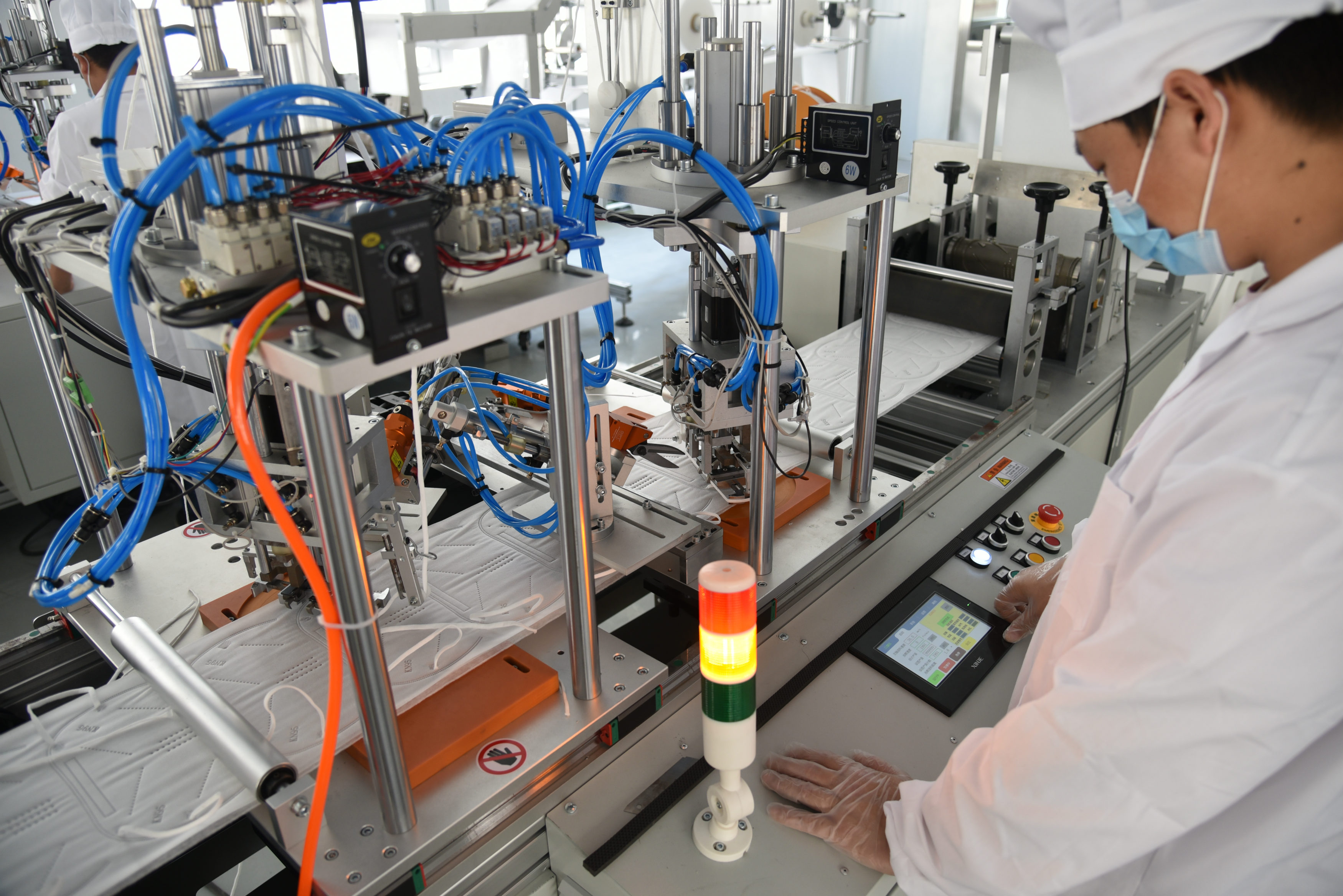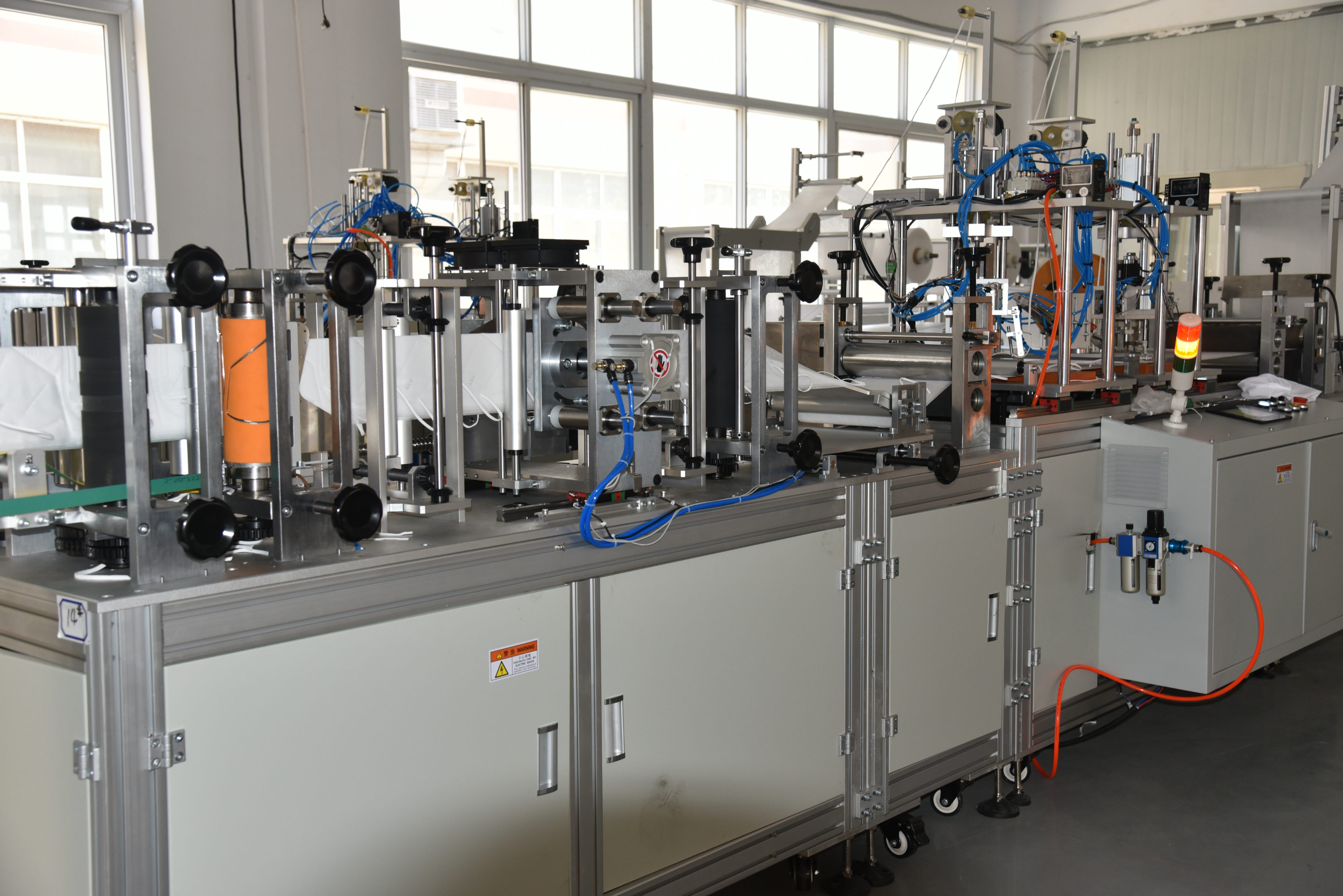 Feedback form contact with us
Contact Us
add: Building 3,5 No.20 Zhuangwapu,Gaoyang Village,Shimen Town,Tongxiang Jiaxing Zhejiang Province
E-mail: China15@hengyuhealth.com